Bruce Interiors and Constructions is a South Australian based building company dedicated to servicing the commercial construction market.
About Us
BIC has over 20 years of experience in the commercial building industry. Our experience and skill diversity has been applied to a variety of projects and includes involvement in the planning, design, management and construction phases.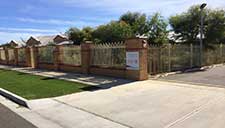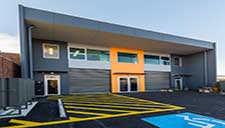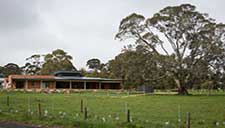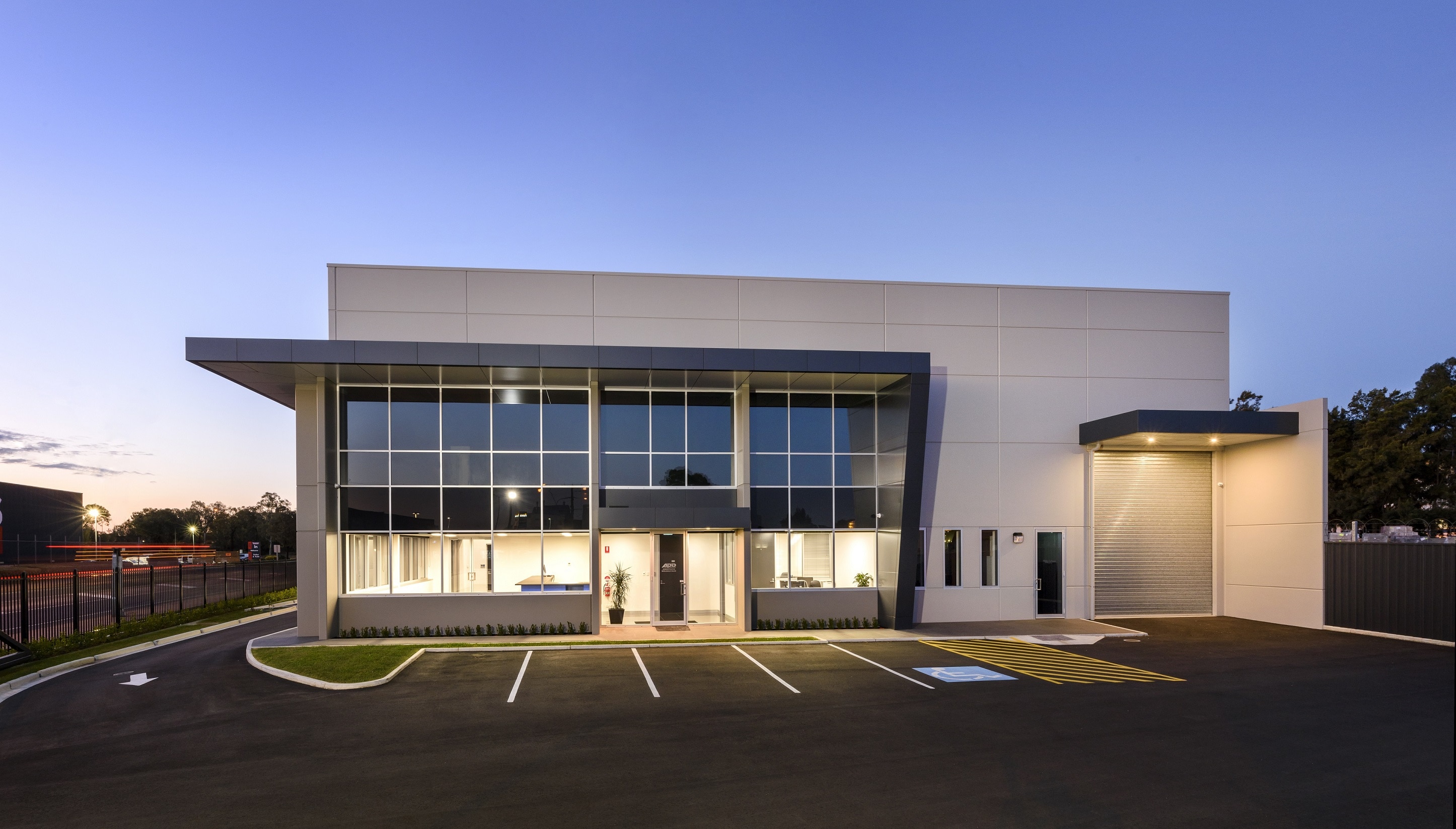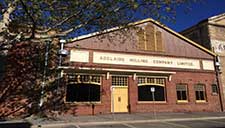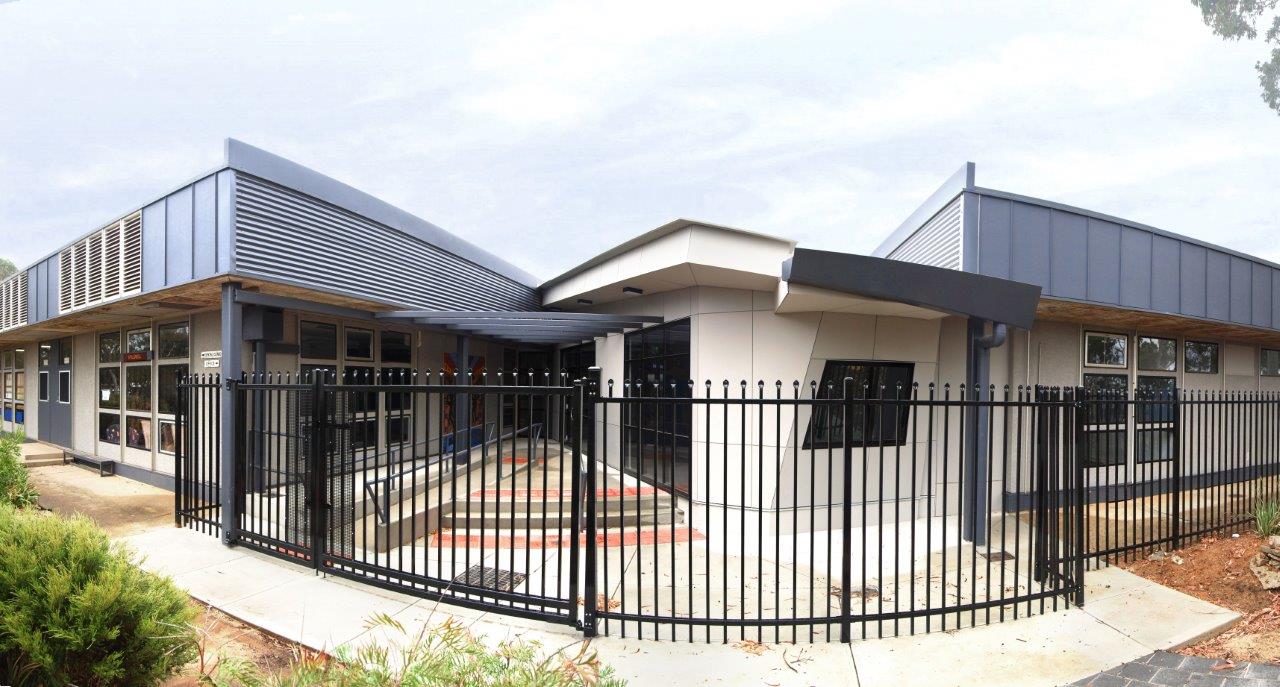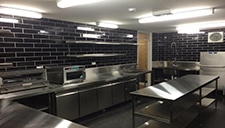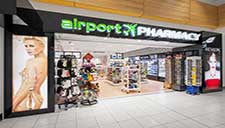 Services
Commercial Construction – New builds/Extensions

Refurbishments

Fitouts & Interiors

Heritage Restorations

Project & Construction Management

Asset Maintenance & Services

Community Housing
Directors
Eddy Canala and John Defazio have successfully worked together at Bruce Interiors and Constructions for many years.  Eddy and John have forged excellent relationships with clients, architects and engineers during their years of experience in the building industry.  Both Directors are involved in the strategic planning, implementation and future direction of the company. They provide leadership, guidance and mentorship on a daily basis to the BIC staff.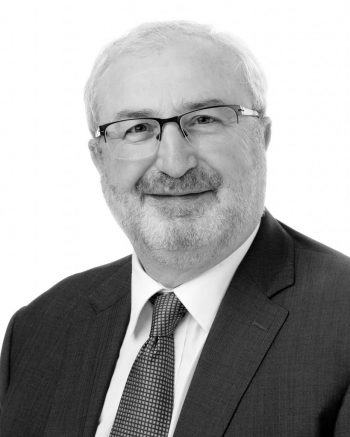 What Our Customers Say
"BIC have recently completed refurbishment projects at Brougham Plaza North Adelaide, Paramount Browns and Senturion Steel at Cavan. We wouldn't hesitate to recommend this company to anyone. Their communication skills regarding work progress and their commitment to complete jobs on time have been extremely good. A great company to work with. I would be happy to discuss with any potential customers."
Alf Brown
Managing Director
Paramount Browns, Senturion Steel and Tobin Property Group
What Our Customers Say
"The build was done in a very consultative manner, very mindfully in regard to the needs of children being on the site. Work was to a high standard."
Petah Hampton
Director
Aberfoyle Hub Community Children's Centre
What Our Customers Say
"Can I convey my appreciation to Eddy, John, Andrew, Robert and your administration staff for your professionalism and absolute commitment to this challenging project. It would be a pleasure to work with you and your team again in the future."
George Skrembos
Company Director
STEPPING STONE (SA) CHILDCARE & EARLY DEVELOPMENT CENTRES PTY LTD
What Our Customers Say
"BIC completed a fitout at Kilkenny before the schedule completion date and added value to the project design and finishes. I wish to thank everyone at BIC who was involved in this project for their support, attention to detail and commitment to delivering a quality project."
Gino
Senior Development Manager
AnglicareSA
What Our Customers Say
"We have dealt with BIC at Mercedes College for the last 15 years. We have found BIC to be very thorough in all aspects of their work. Being in the education industry we not only need to be dealing with companies that deliver a high-end result to building maintenance and upgrades but we need to know that they have their back up policies and procedures in order. We look at WHS Management Plans, JSA's, SWP, police clearances etc. It is good to know that these systems are in place and are easily accessible at any time. I never have to worry if BIC are on site that this hasn't been done."
Bart Cowan
Property and Services Manager
Mercedes College
Bruce Interiors and Constructions
Monday – Friday: 9am – 5pm
Saturday – Sunday: Closed
214 Glen Osmond Road,  Fullarton SA 5063
Phone: 08 8338 1818
admin@bicpl.com.au