Directors
Eddy Canala and John Defazio have successfully worked together at Bruce Interiors and Constructions for many years.  Eddy and John have forged excellent relationships with clients, architects and engineers during their years of experience in the building industry.  Both Directors are involved in the strategic planning, implementation and future direction of the company. They provide leadership, guidance and mentorship on a daily basis to the BIC staff.
Eddy Canala
B.Eng (Civil)
General Manager
Eddy has over 30 years of Management and Estimating experience in commercial construction.  Eddy manages the day to day running of the company and also heads up the Estimating team.  Eddy is a qualified Civil Engineer a member of Engineers Australia and has had a long and successful career in the construction industry.
Eddy spends most of his spare time following his children's sporting activities or with friends and family.  He also enjoys Formula 1, AFL and the occasional charter fishing trip.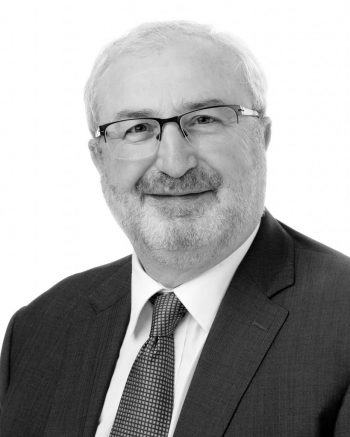 John Defazio
Construction Manager
John is a highly experienced Construction Manager and Site Supervisor, with over 40 years of construction experience.  John manages the construction team and assists in the running of the company, as well as co-ordinating BIC's Work Health and Safety systems. John is from a trade background, he has completed his Advanced Cert in Building Technology (Supervision) and numerous other trade qualifications.
John enjoys entertaining his family and friends, following motorsport and is an avid gardener.